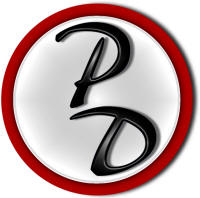 People's Domes
In addition to serving businesses and other large property owners, RWM Inc. would like every homeowner to have the opportunity to enjoy one of our ceiling domes.
We have created a line of smaller recessed, oval, and surface mount ceiling domes, and designated them as People's Domes. Just look for the "PD" logo.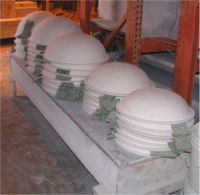 People's Domes prices include shipping, and have been priced singly the same as we would typically charge builders, designers, and architects.
Our People's Domes are made (not just "assembled") in the U.S.A. by skilled American craftsmen.
You can view and purchase all of our People's Domes on our Buy Now! page.
If you have any questions, please e-mail us or call toll free 1.855.RWM.ARTS (1-855-796-2787).
or call toll free
1.855.RWM.ARTS
(1-855-796-2787)
© Copyright 2017